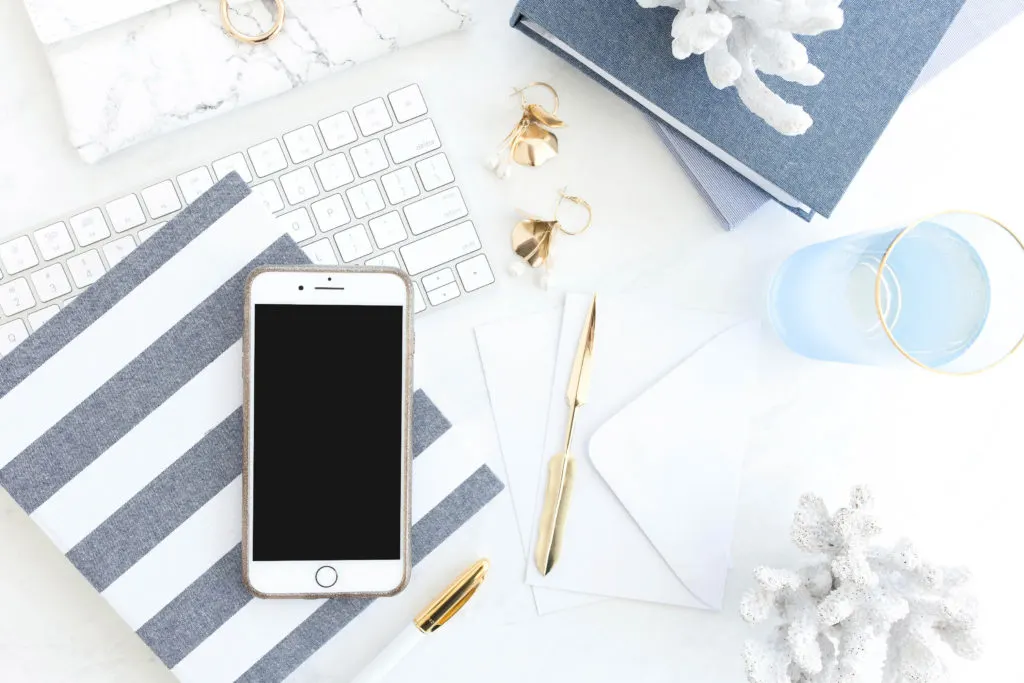 All serious bloggers have self-hosted blogs rather than hosted ones. They are easier to customise and monetise and you have complete control over the layout and design. In this post I will explain the differences between a hosted and self-hosted blog and the pros and cons of each.
What is a Hosted Blog?
If you set up a hosted blog all of your content will be on the blog platform's own web servers. Some examples of companies that provide hosted blogs include:
Pros and Cons
Hosted blogs are very easy to set up and use, and you don't have to worry about security or updates. You can also create a design very easily. Wix have a drag and drop feature to make it as easy as possible for people who have no knowledge of coding.
The big downside with hosted blogs however is that you are severely limited in what features you can put on your site and what it will look like. You also won't actually own your design! With Wix when you subscribe to their site they grant you a revocable licence (you have to agree to this when you sign up!) You are essentially reliant over an external company over which you have no control. If that company ever went bankrupt or removed their templates you would loose your entire website!
What is a Self-Hosted Blog?
A self-hosted blog is one where you have installed the blogging software on your own web server. This is what I do for my blogs. Companies that provide blog software for self-hosted blogs include:
Pros and Cons
You have complete control over your blog and its design with access to a massive theme and plugin library. You can also upload your own plugins and themes. With self-hosted blogs there are unlimited possibilities of what you can do with your site, because unlike with hosted blogs, you actually own your website! A self-hosted blog is also far easier to monetise in the long run.
On the downside, with a self-hosted blog, unlike a hosted one, you have the responsibility of maintaining your website and fixing it if something goes wrong. You will have to install and upgrade plugins and manage your own server. There is also no support as there is with a hosted blog.
This is where I come in. I had no training or qualifications in web development or coding when I set up my self-hosted blog, but I managed to teach myself everything from scratch. I set this website up to give YOU the shortcut that I never had, so you don't have to struggle finding all the basics. I have provided step-by-step instructions to help you at every stage in your journey to start, design and monetise your own self-hosted blog!
Let's Get Started Setting up Your Self-Hosted Blog!
I have written a step-by-step guide on how you can start a self-hosted blog. The web host I use is the best one I could find on the web. It provides excellent value, starting as low as £3.19 per month (which gives also you a FREE domain), and since WordPress.org is already installed it's super easy for beginners!
I have also written a guide on how to customise your site and have picked a selection of themes that you might want to use. The posts below will help you get started!
FAQs
What does it mean to be self hosted?
Self-hosting is when you pay a web host company such as Bluehost to host your WordPress.org website. It means that you actually own your website and it gives you unlimited possibilities as to what you can to do with it.
Is Wix self-hosted?
No. Wix is a hosted platform. It provides software to manage a website. It is good if you want a static website and are not planning to monetise it.
What is a hosted platform?
Hosted platforms have the website software and server all in one. They provide a simple option to build a website but there is limited ability to customise it or monetise it. Examples include Wix, SquareSpace and Blogger.
Is Shopify self hosted?
Shopify plans are all fully hosted so you do not need to pay for an external host.