Meet Olivia
Hi! I'm Olivia.
I'm a Registered Nurse and online business woman.
I created this website after discovering the shocking lack of female entrepreneurs in the UK.
Only 1 in 3 UK entrepreneurs is female: a gender gap equivalent to ~1.1 million. Not only that but male owned businesses are five times more likely to scale up to a £1million turn over compared with female ones.
I wanted to do something to change this trend and encourage other women in my profession to set up businesses as side hustles that they could build up alongside their Nursing careers.
I feel passionately about promoting gender equality, and believe that any woman regardless of their background or education level can set up a successful business if given the right tools.
On this site I regularly post helpful tips for nurses including: education for nurses, best shoes and watches for nurses, lunch ideas for nurses, relaxation tips for nurses and ideas for nurses to earn extra money.
I also provide support and advice for other nurses who want to start their own online business.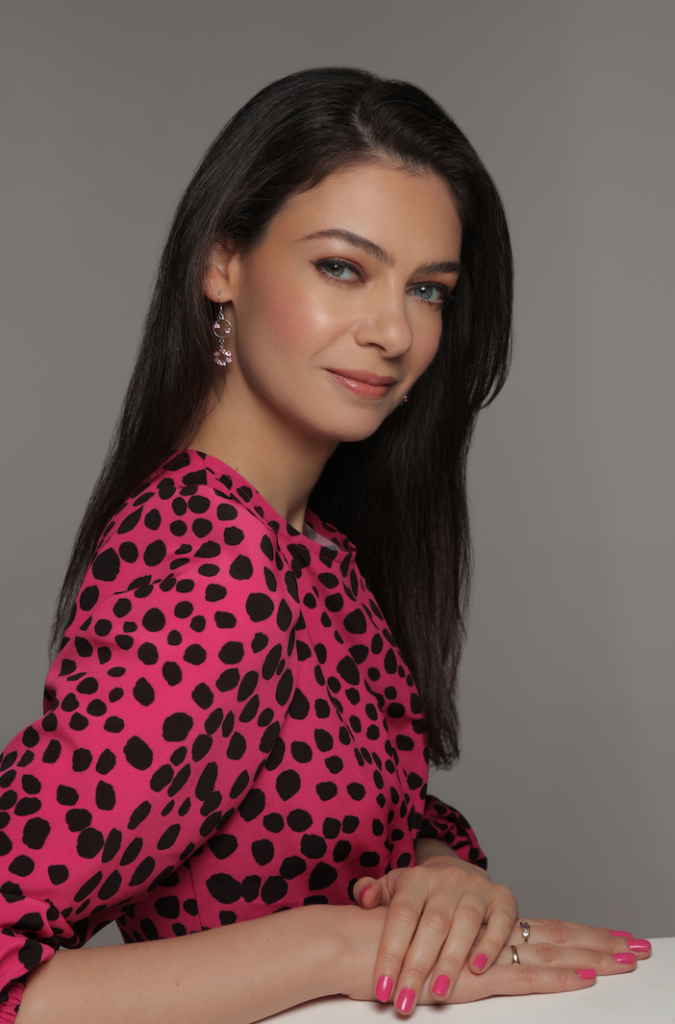 Olivia's Other Websites
My beauty site: UK Beauty Room
My technology site: UK Tech Room
My local community site: WandleNews.com