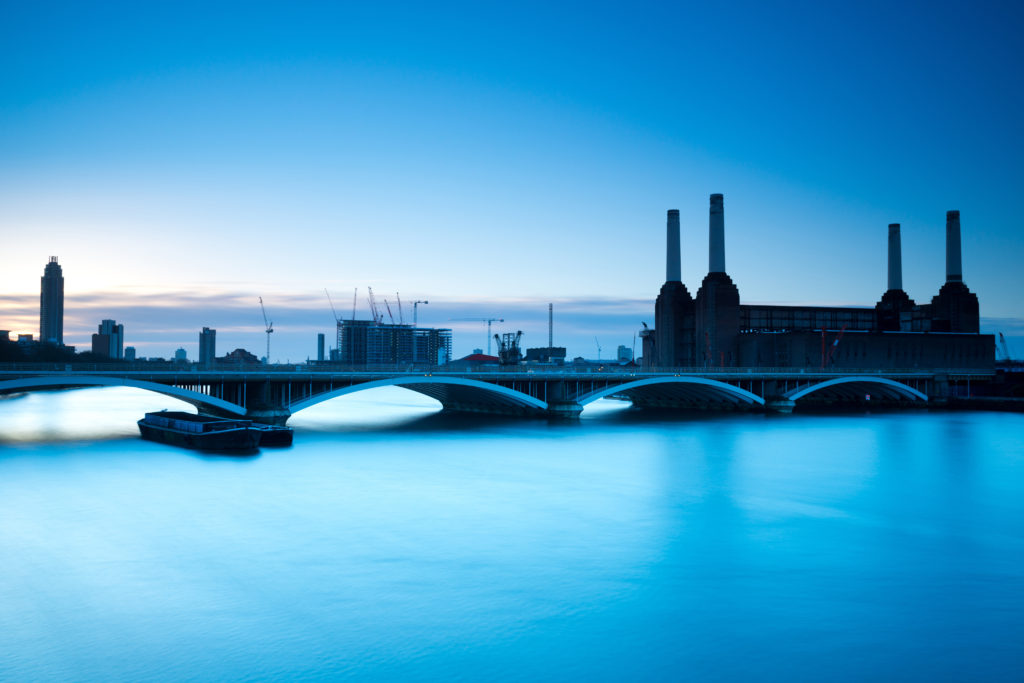 In the UK only 5 % of tech startups are founded by women, and within the industry itself women make up only 16.8% of the workforce. This is a gender gap of close to 1 million! I am determined to change this, and it's about time we busted some of these stereotypes when it comes to female entrepreneurs and technology! Influential Gals was set up to support and inspire more women to become tech founders, and if you're living in Wandsworth you're in the best place! Here's why:
1. Wandsworth has More Homes than any Other London Borough with Super Fast Broadband
If you want to start a business, particularly a tech business you're going to need a good Internet connection! In Wandsworth 100,000 households and more than 70% of social housing has access to a broadband service which is nearly 50 times faster than the average for the UK.
2. Wandsworth Supports Diversity in Digital Industries
For any Wandsworth women wanting to found a tech company, there's help on your doorstep! Work is currently being undertaken to develop workspaces, training opportunities and access to capital for entrepreneurs living in the borough. There is a particular drive to see participation of under-represented groups in digital industries. Check out OneTech where entrepreneurs can get access to mentoring, workshops, and networking opportunities, as well as free workspace.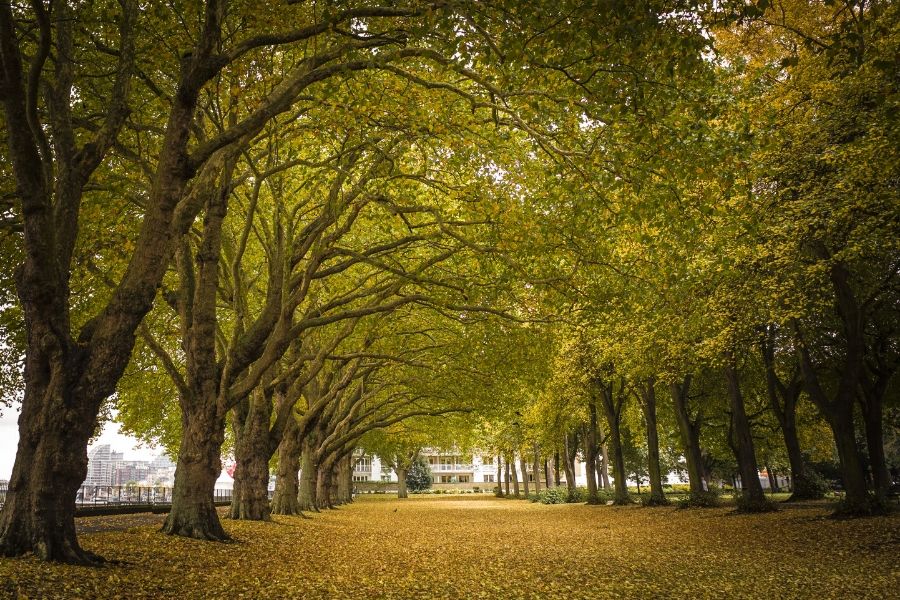 Wandsworth Park by the Thames Path
3. You are Perfectly Located to Attend Some of the Biggest Events in the Tech World
Wandsworth has easy access to some of the biggest events for women in tech! These events make it easier to join forces with other digital leaders so we can work together to make the industry more diverse. Some of these events include: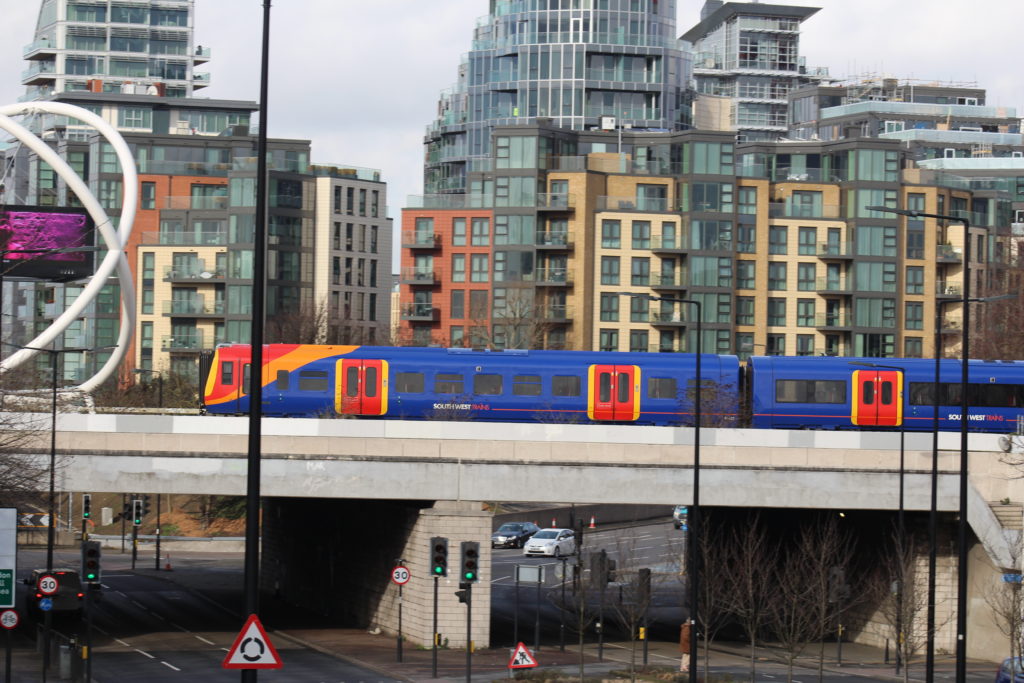 South West trains between Wandsworth Town and Clapham Junction
4. Wandsworth has the Lowest Rate of Council Tax in the UK
If you want to start a new business in any industry it is important that you consider your cost of living, and how much you need to survive in your first year in business. London is one of the most expensive cities in the world to live in but is also massive growing force in the tech and digital industries. It was ranked as the third top place in the world for startups (behind Silicon Valley and New York). Luckily for residents in Wandsworth not only do you have access on your doorstep to all the opportunities London has to offer, but you also pay the lowest council tax rate in the country!
5. Wandsworth has Free Accountancy Advice for the Self-Employed
Wandsworth has one of the highest rates of self-employment across London and there is a scheme available for them to get professional accountancy advice. No one should be afraid to start a business because they don't understand what to do with their taxes. There is help and support in Wandsworth for startup founders who need extra help understanding their business needs.
---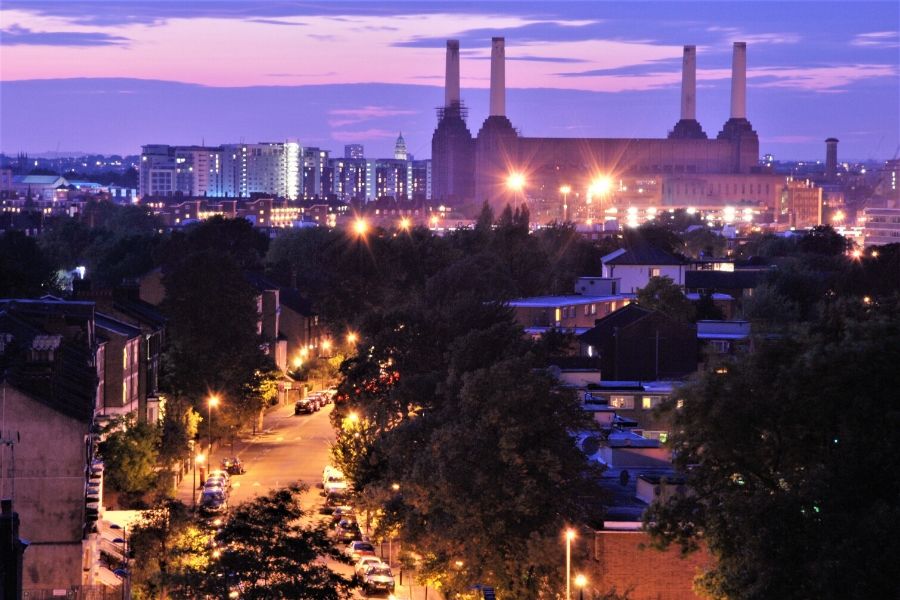 Battersea Power Station from Stockwell
Let's Get Your Business Set up!
I have a vision of a world where everyone is equally empowered and able to turn their ideas into profitable businesses whatever their gender or age. As a woman I don't want to be treated differently, but I do want to be treated equally. I set this website up not only to help female entrepreneurs to succeed but also to help balance the gender scales in tech startups.
I believe the quickest and easiest way to start earning money online is by starting a website and promoting it through a blog. This is how I have managed to generate a passive income and also how I learned my basic coding skills. Once your website is established and you have some understanding of coding, you can then grow and develop your business as you wish. I wrote a step-by-step guide on how to start a blog which will tell you everything you need to know to get set up!
If you live in Wandsworth I will be running free workshops in the future to help anyone wanting to grow a business online. Subscribe to my mailing list to be kept up-to-date on my latest events! You will also receive weekly tips on monetising and promoting your website, as well as other ideas on how to save and make money. Don't worry I hate spam too and never send more than 1-2 emails per week!
Hopefully see you soon at one of my workshops and if you live in the area and want to get involved please leave me a comment below.