Disclosure: This post may contain affiliate links meaning I get a commission if you make a purchase through my links (at no cost to you).  For more information please read my disclosure policy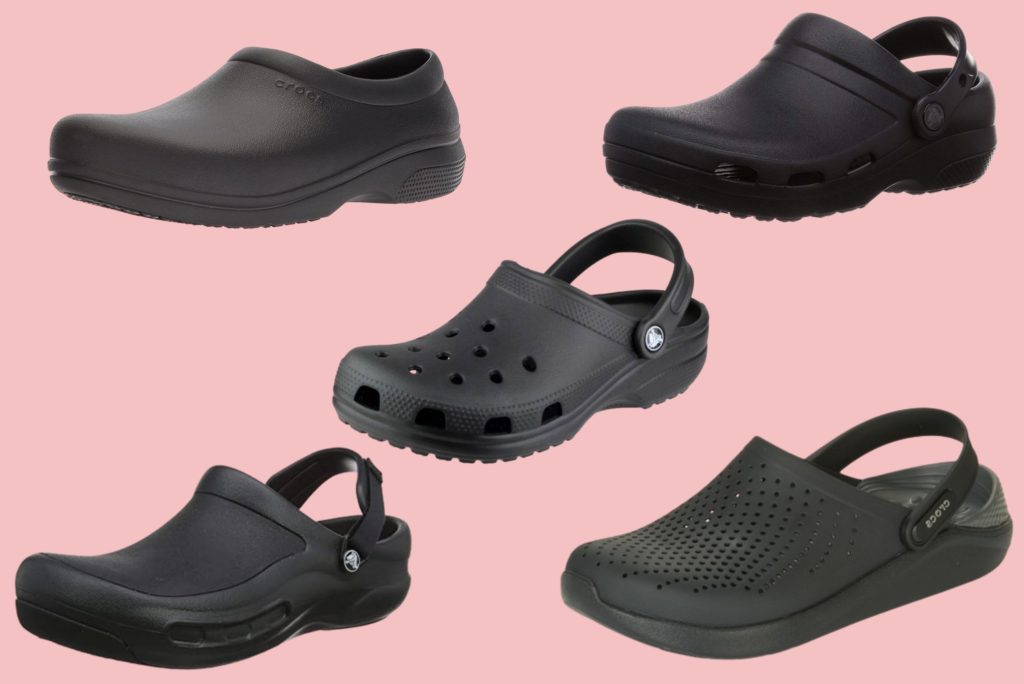 Crocs are comfortable, light weight and easy to wash. This is why they are a popular choice of shoes for nurses who are on their feet all day. The patented Crosite resin used to make the shoes is also reputed to resist bacteria, making the shoes an ideal choice for hospital settings. I have researched the best black nursing shoes available for nurses living in the UK. Check out my list below of the best crocs for nurses in the UK.
1. Crocs Classic Unisex Clog
These crocs are waterproof and well ventilated. They are flat and have a 1cm heel. The croslite™ footbed will mould to your feet providing excellent arch support. The strap round the heel makes the fit more secure. These crocs are easy to clean and dry quickly.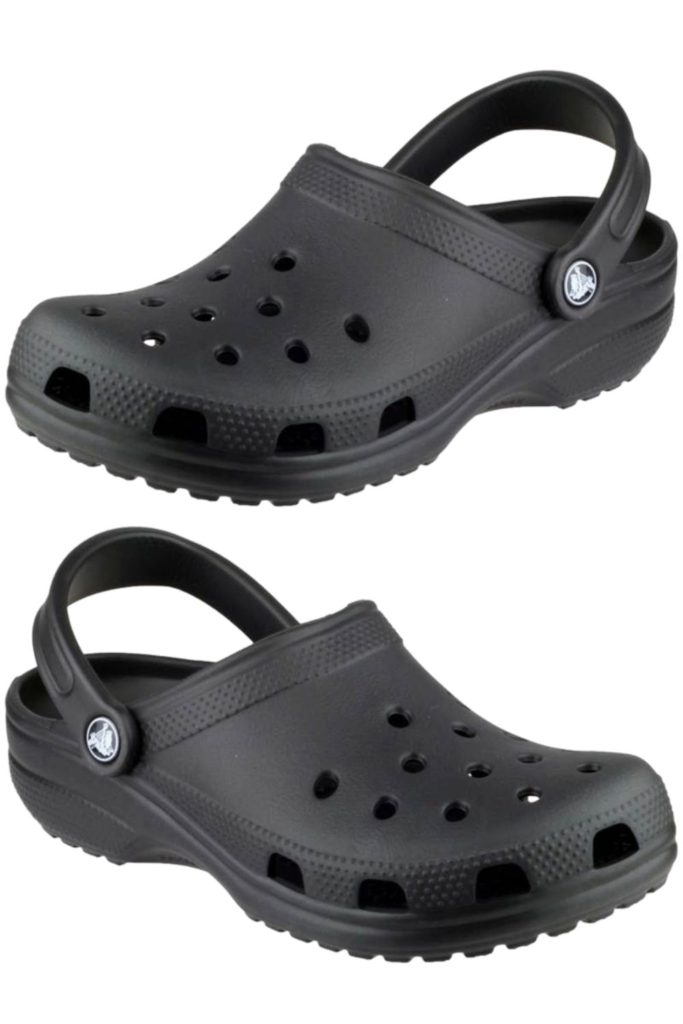 2. Crocs Literide Clog
These crocs are amazingly cushioned with foam footbeds. They are extremely soft and lightweight while being resilient and durable. The LiteRide™ foam was designed to cushion your feet while at the same time provide support to your ankles.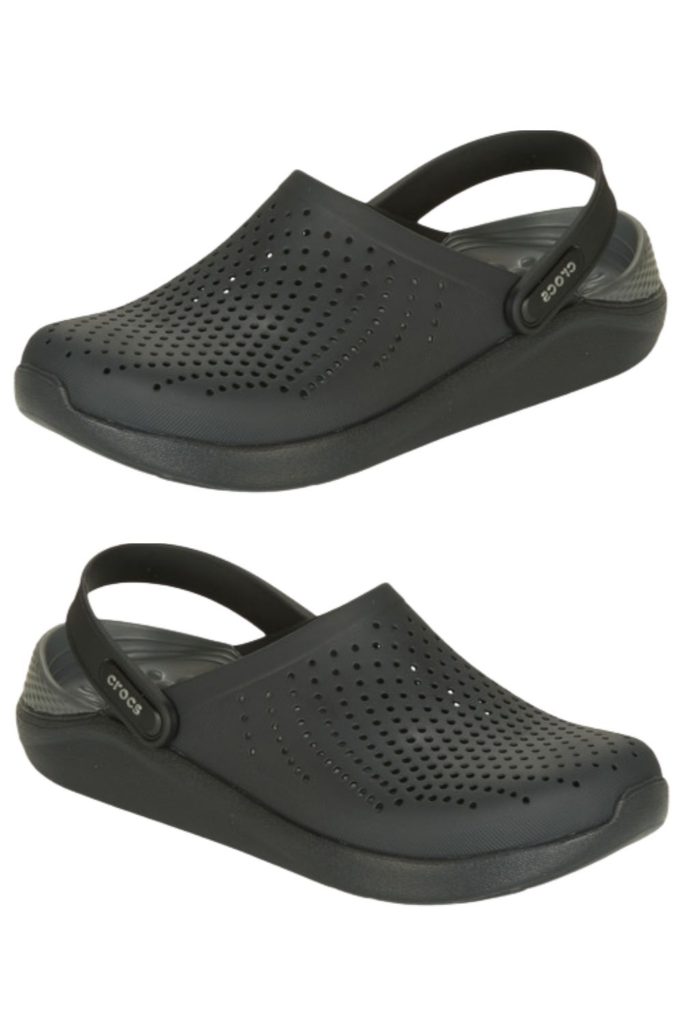 3. Crocs Bistro Pro Clog
These crocs were designed with healthcare workers in mind and are perfect for working long shifts. They have LiteRide™ foam footbeds meaning there are extremely soft and cushioned. They are also slip resistant and have an enclosed toe design to help protect foot from spills. These crocs also have velcro straps round the heel meaning you can adjust the size easily.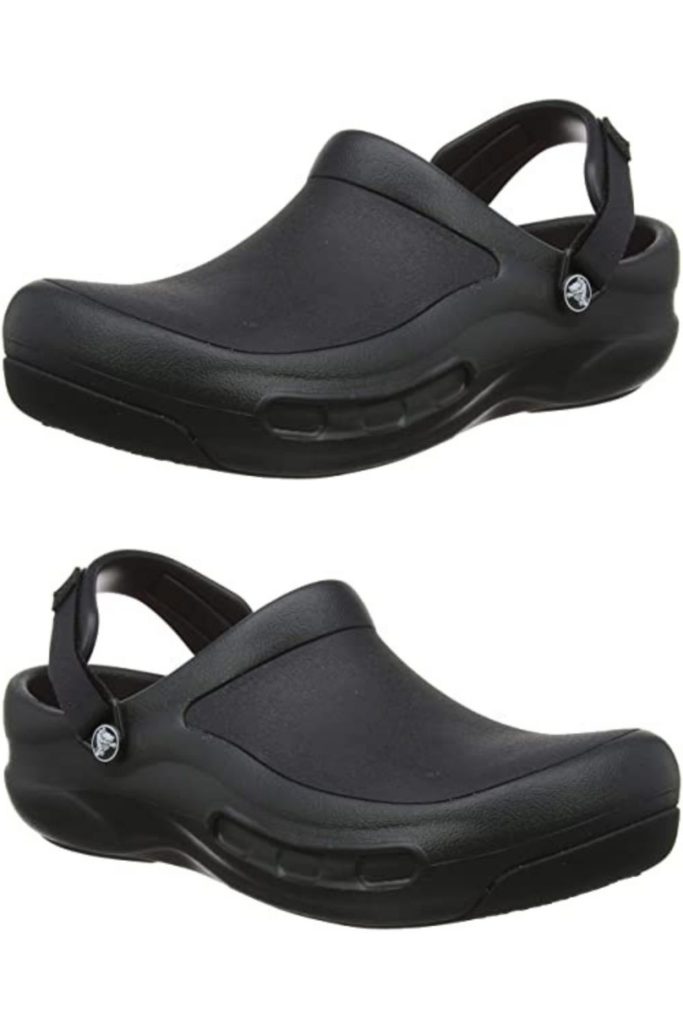 4. Crocs Vent Clog
These crocs have an enclosed toe design to protect from spills but have vents along the side to allow your feet to breathe. They are easy to clean, dry quickly and are slip resistant. There is also a lot of room inside the shoe making them more comfortable when wearing them on a long shift.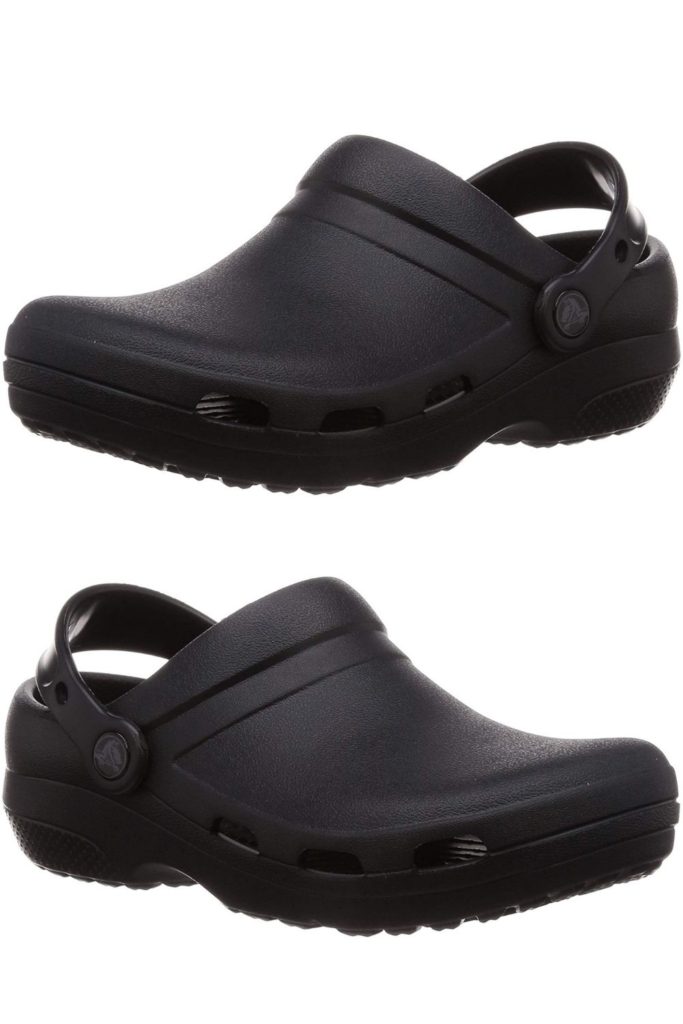 5. Crocs On-The-Clock Work Slip-On
These crocs are completely enclosed. They have cushioned footbeds with supportive Croslite™ foam outsoles. Like other crocs they are easy to clean and anti slip. Since they are completely enclosed they feel very secure on your feet. In my opinion these are the best crocs for nurses in the UK.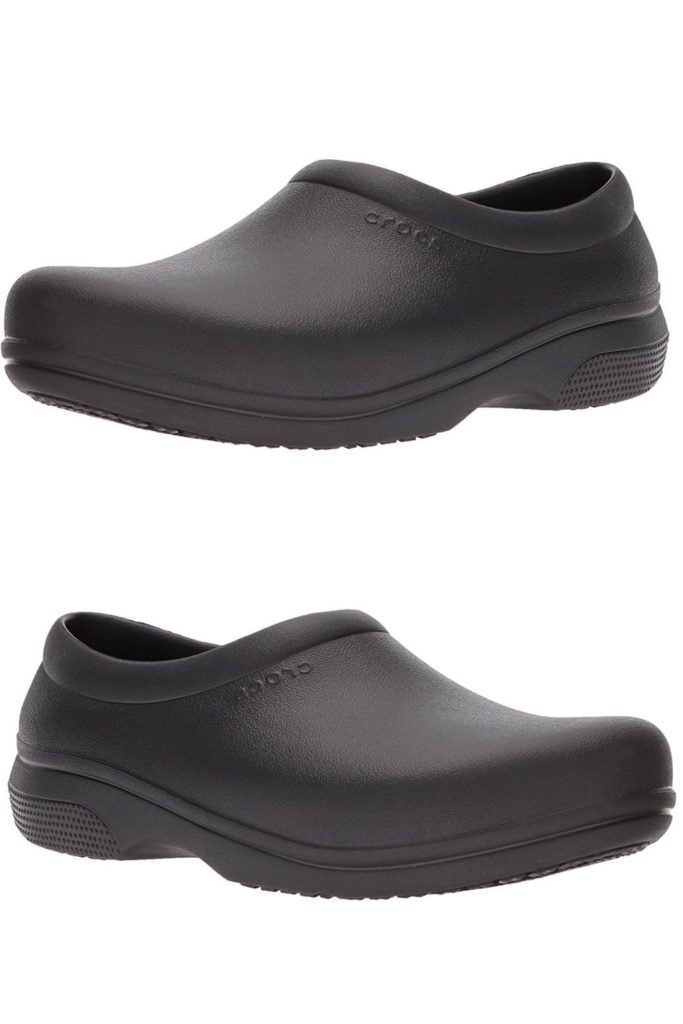 Articles Related to Nurse's Crocs
Other Posts for Nurses
Crocs Donates Shoes to Medical Workers
FAQs on Crocs for Nurses in the UK
Why do doctors and nurses wear Crocs?
The material used to make Crocs is anti bacterial and resistant to stains. This makes them a good choice of footwear for hospital staff.
Can you wear Crocs as a nurse?
Yes! Many hospitals provide their nurses with crocs to wear particularly if you're a Scrub or Recovery Nurse.
Crocs for Nurses UK